TOURS IN
 6 DAYS
3 available offers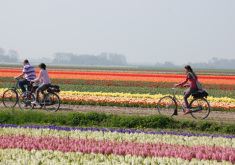 Canals & ditches:
 6 Days
(5 nights)
Your cycling tour begins in Amsterdam, according to many the center of European life. With so much entertainment and attractions a more vibrant start of ...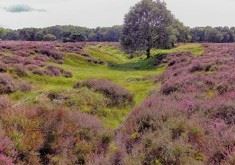 Farm fields area:
 6 Days
(5 nights)
The versatile province Midden-Drenthe is a outstanding area to explore by bicycle. Not without reason is this province known as the "number one bicycle province ...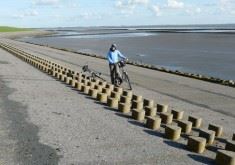 Beach & dunes:
 6 Days
(5 nights)
Dams, dikes and dunes... On the access roads to Zeeland the holiday feeling begins. The salty air and the panoramic views give you a sense ...